Judy Dinning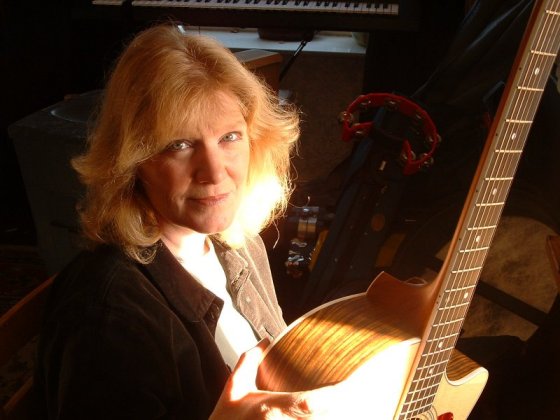 The folk music world was deeply shocked and saddened to hear that Judy Dinning had left us on 2nd October 2013.
A new site has been setup in her memory at http://www.judydinning.com.
hits since 21 May 2003. Last updated: 22 February 2006.
Site design and hosting by fivetrees. Please report any problems to the Webmaster.
This entire site © Judy Dinning, Steve Fairhead 2003-2006 except where noted.